Tento

web

je převáděn do AN, protože v ČR nemá smysl nabízet ručně vyráběné zboží, jelikož si zde neváží lidsk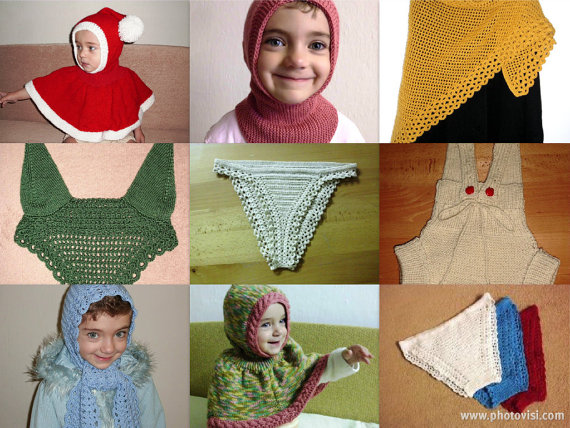 My PATTERNS are prepared by my own desings.
ALL my PDF patterns are written very differently from usual patterns.
ALL of my patterns include many detailed photos,
with detailed description for very easy understanding.
You can also get my patterns straightly by e-mail.
Please, ask me for more info by e-mail, if you are iterested in this form of delivery.
You can find photos of my patterns in section:
Many thanks to the all FRIENDLY people...
The greatest THANKS go to Jan from Australia
I´M OPEN TO LEARN

NEW THINGS

AND CRAFTS.
I

LOVE PEOPLE

WHO IS OPEN TO LEARN NEW THINGS AND CRAFTS.
If you want to attract a better

job

or anything better than what you currently have, it is important to understand how the

law of attraction

works.
You know that to bring in something better you must imagine what that better thing looks like in your mind, and then live in that picture as though it is here now. But you should also know that if you complain about your current

job

, for example, and continue to focus on all the negative things, you will never bring the better

job

to you. You must look for the things to be grateful for in your current

job

. Each thing you find to be grateful for is helping to bring that better

job

to you. That is really working the law!