https://www.youtube.com/channel/UCLFSaNqk7MndKnRcZV0RilQ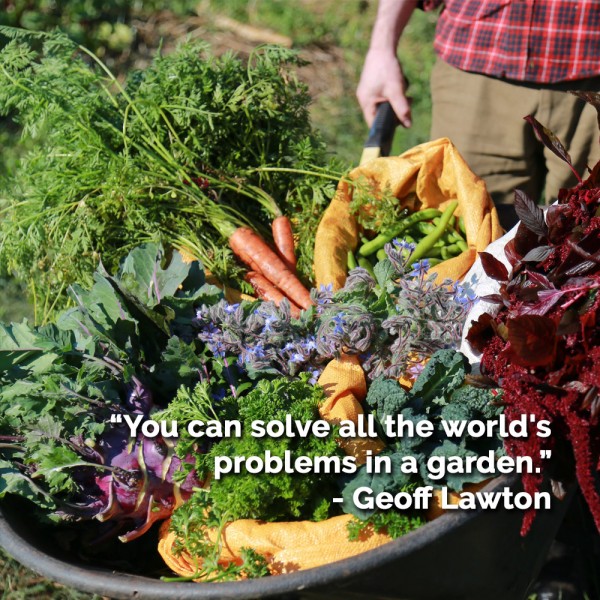 http://www.geofflawtononline.com/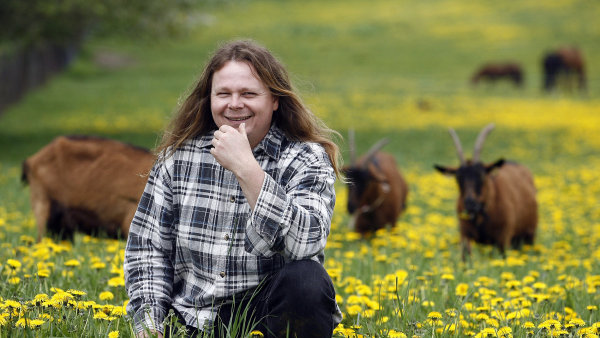 Farmář a starosta Tomáš Koželuh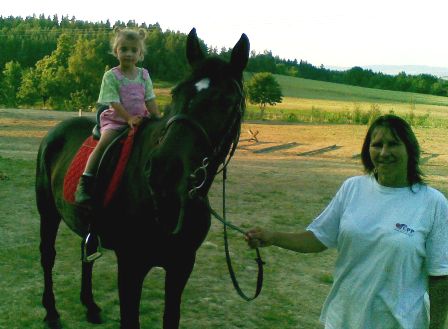 PRESENTATION
Valery Uvarov
- scientist, a specialist in paleoscinces and paleotehnology, ufologist. More than 22 years devoted to the study of heritage of ancient civilizations.
• Director of International information center for UFO Investigation (IICUFI)
• Member of Russian Geographic society
• Author of project "New Atlantis" and the "Project 12"
• Author of experimental pyramid in St.Petersburg region and complex of pyramids in Siberia
• Manufacturer of the "Wands of horus"
• Head of UFO association of the Unity of Supreme Officers of Russia
Nakladatelství tělesně postižených malířů malujících ústy a nohama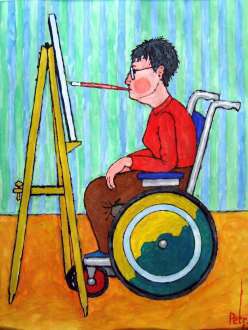 http://umun.cz/